we want to help you become a guardian of the water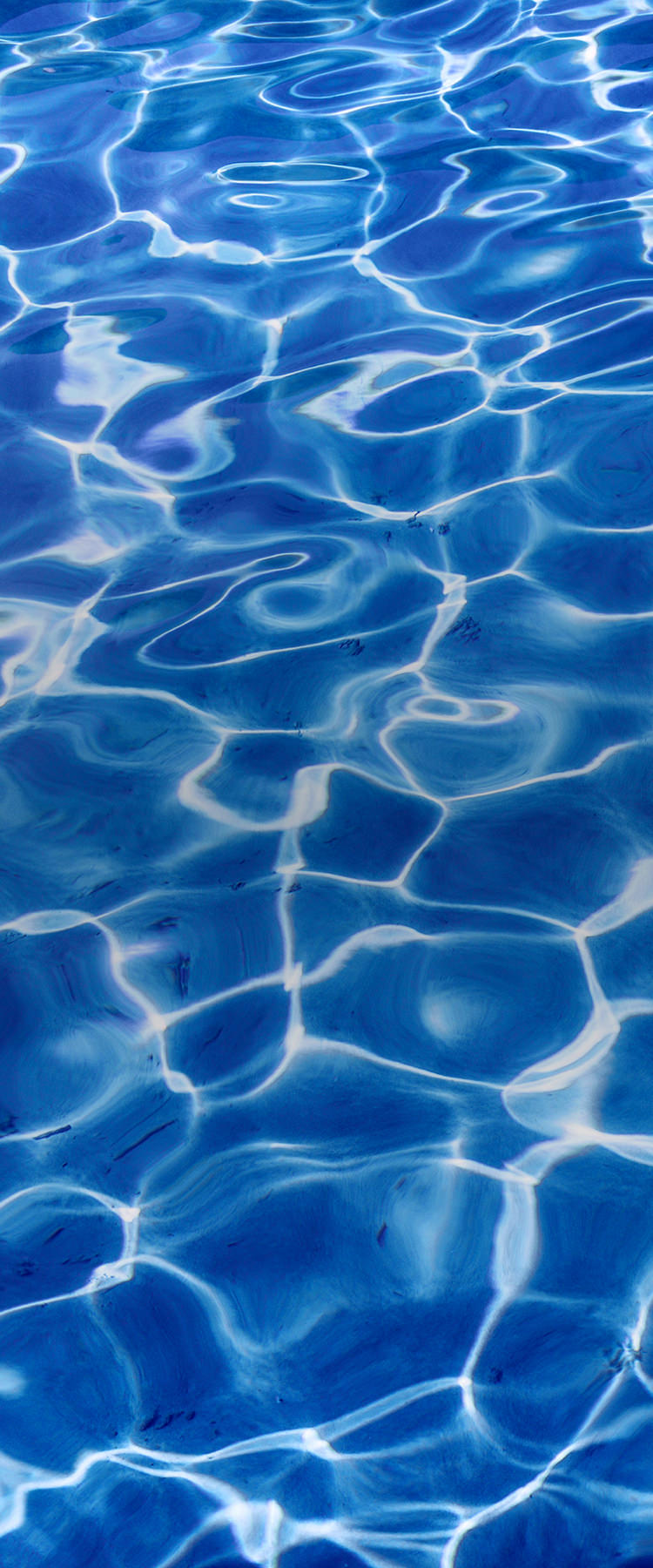 100% of your money goes directly to protecting our coastal waters
Nicoya Peninsula Waterkeeper is a member of the Waterkeeper Alliance ~ waterkeeper.org, a global network of more than 300 Waterkeeper Organizations dedicated to cleaning up rivers, lakes and coasts through grassroots action. The vision of the Waterkeeper Movement is for swimmable, drinkable, fishable waterways worldwide. The guiding principle of Waterkeepers is that without water, there can be no life, and without clean water, there can be no healthy life.
Water is at the core of today's most pressing issues—security and scarcity, energy and climate change, the cause and spread of infectious disease. Communities are looking for ways to protect our right to clean water, as the quality and quantity of water resources decline around the world.
Coastal and marine water resources in the southern end of the Peninsula face threats which Nicoya Peninsula Waterkeeper addresses through research, field work, education, and advocacy.
area description
There is one main river in the area, the Ario, as well as numerous streams and seasonal waterways.
The Ario joins the Bongo river approximately 1.2km before flowing into the Pacific Ocean. The Ario River, born inland in the northern most part of the Cóbano District, has been identified by GRUAS II (Proposed Zoning for Biodiversity Conservation in Costa Rica) as one of the major gaps in ecosystem representation and has proposed this watershed as a protected area of 10.023,23 ha.